Canyoning in Granada, which consists of descending through canyons, is one of the most popular activities in the world of the adventure sports. Andalucía has a multitude of places where we can practice canyoning.
Río Verde is one of the most famous canyons in Andalucía. The name of this canyon, that means "green river" in English, is due to its crystalline and greenish water. This canyon is in Granada, specifically in a village called Otivar.
To practice canyoning on Río Verde you will need to be accompanied by professional guides. OcioAventura Cerro Gordo will provide you with the necessary equipment and guide.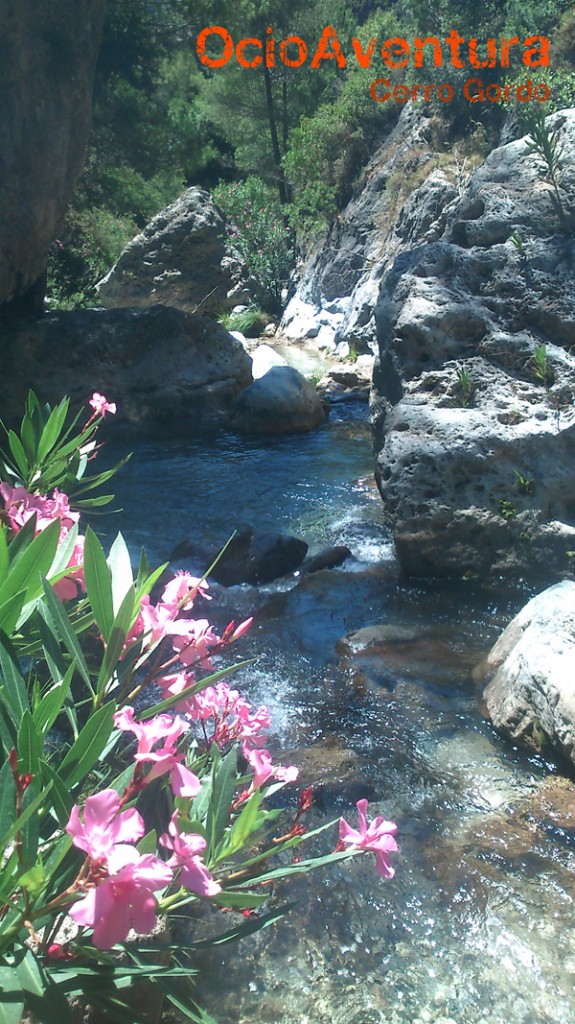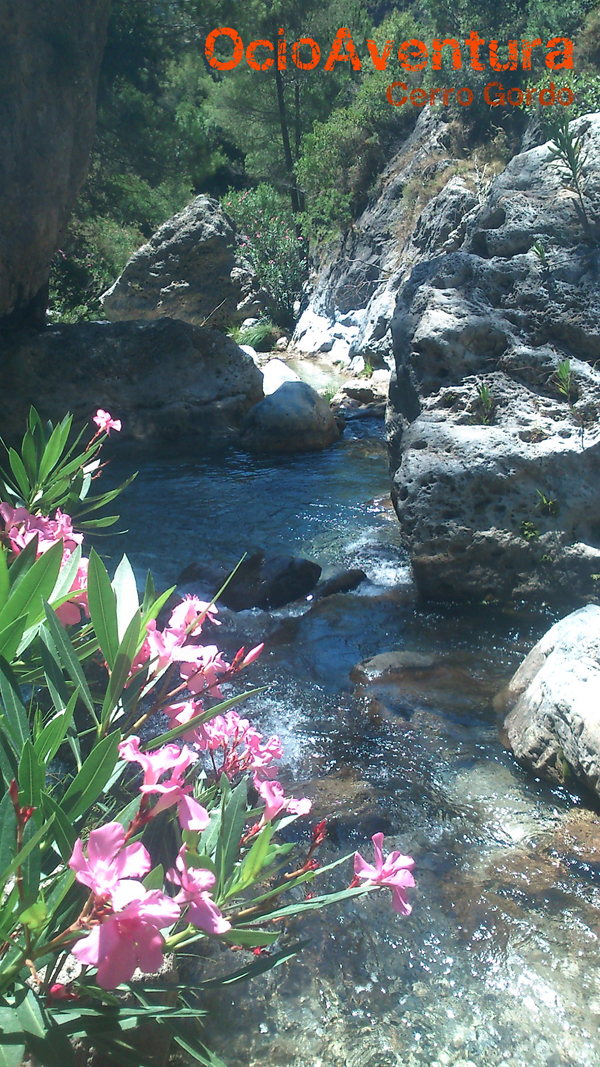 More information about this activity: 
You can also contact us: