Make your daughter or son enjoy as her/his grandparents and you used to do it in your childhood, in a healthy and natural way.
OcioAventura Cerro Gordo organises activities for groups of children over 4 years old. For that, we have our facilities on the outside of Cuevas Bajas, in a way that our games have a common feature: the outdoor. We can also travel to your home to practice activities as multi adventures, paintball for children, etc.
SURPRISE HER OR HIM WITH AN ORIGINAL BIRTHDAY PARTY!

Activities for children birthday parties:
PAINTBALL FOR CHILDREN (over 7 years old).
RAFTING (over 7 years old, they MUST have swimming knowledge and been supervised by an adult).
Riding around lake in kayak.
Horse riding at our riding school.
Paintball marker shooting (under 7 years old).
Archery.
Zip line.
Climbing on artificial rock wall.
Rappel.
Traditional and modern games.
Games for young people.
YOU CAN BRING YOUR OWN SNACKS FOR A TEA PARTY OR WE CAN PREPARE THEM FOR YOU AT OUR PICNIC AREA!
Choose the activity you prefer or create your own pack, and ask for prices calling to:
(+34) 951 70 02 31 or (+34) 655 61 48 37.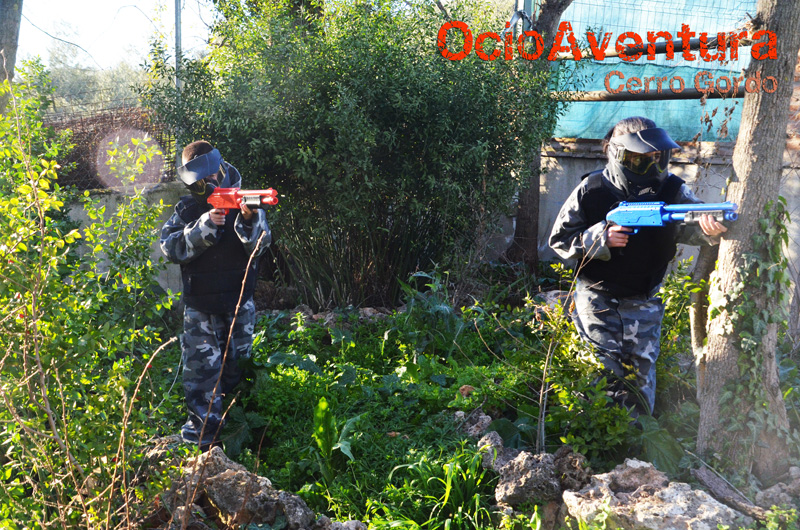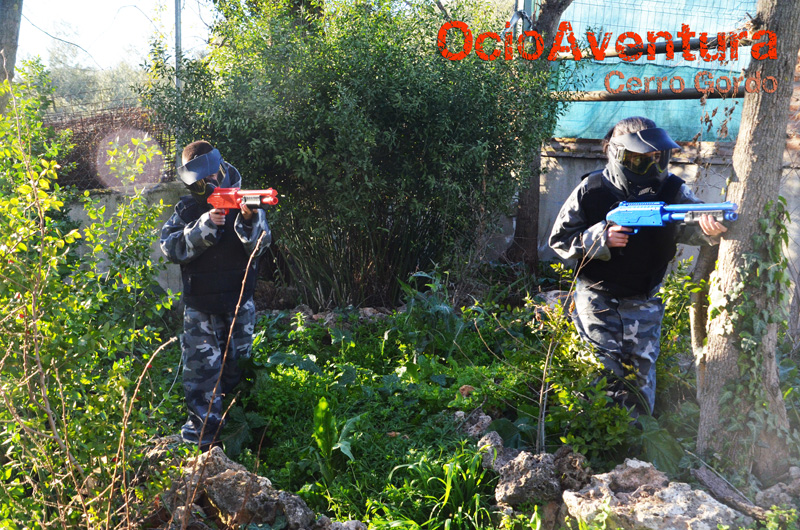 Paintball for children birthday celebrations. You can come to our facilities or we can travel wherever you wish together with our inflatable camp.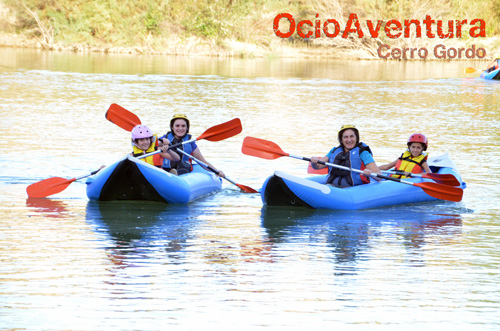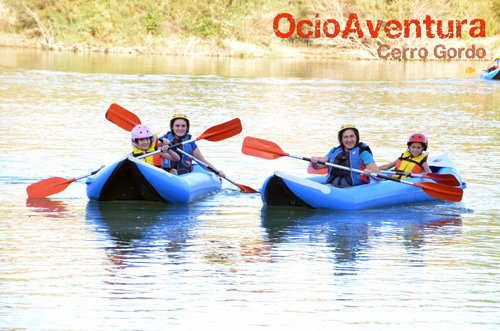 Children birthday celebrations in the middle of the nature and accompanied by specialized instructors.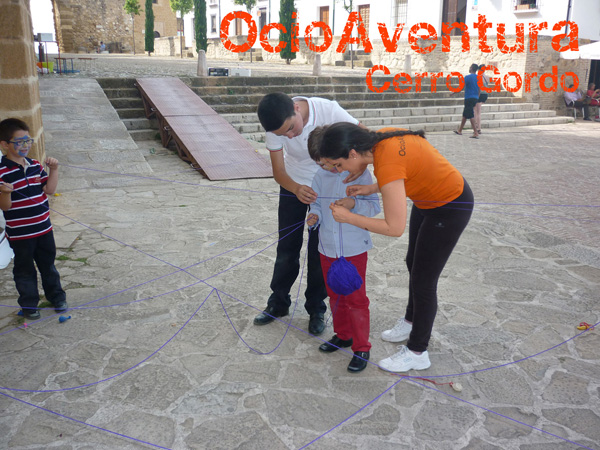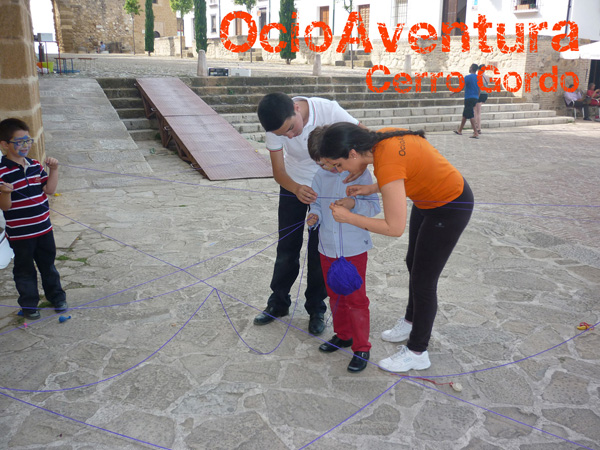 We organise birthday parties for children of all ages.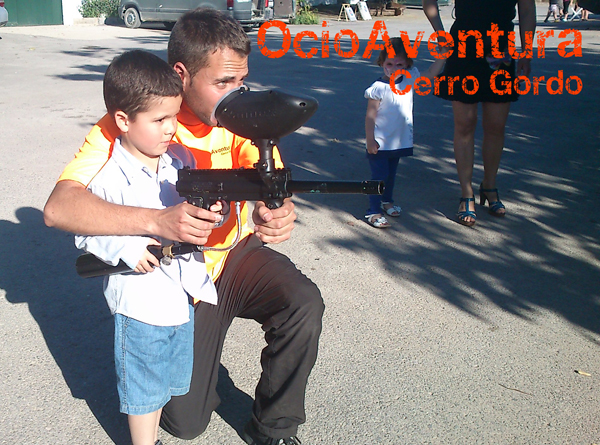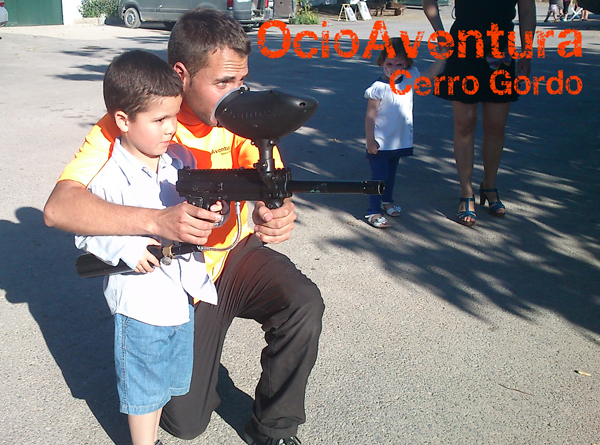 You can bring your own snacks or birthday cake to our facilities.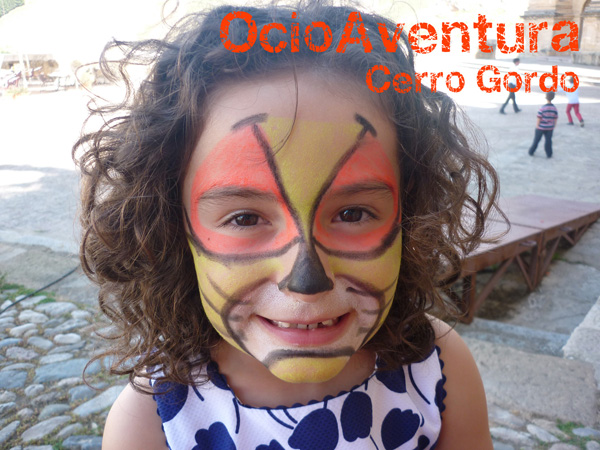 A birthday party he or she will never forget.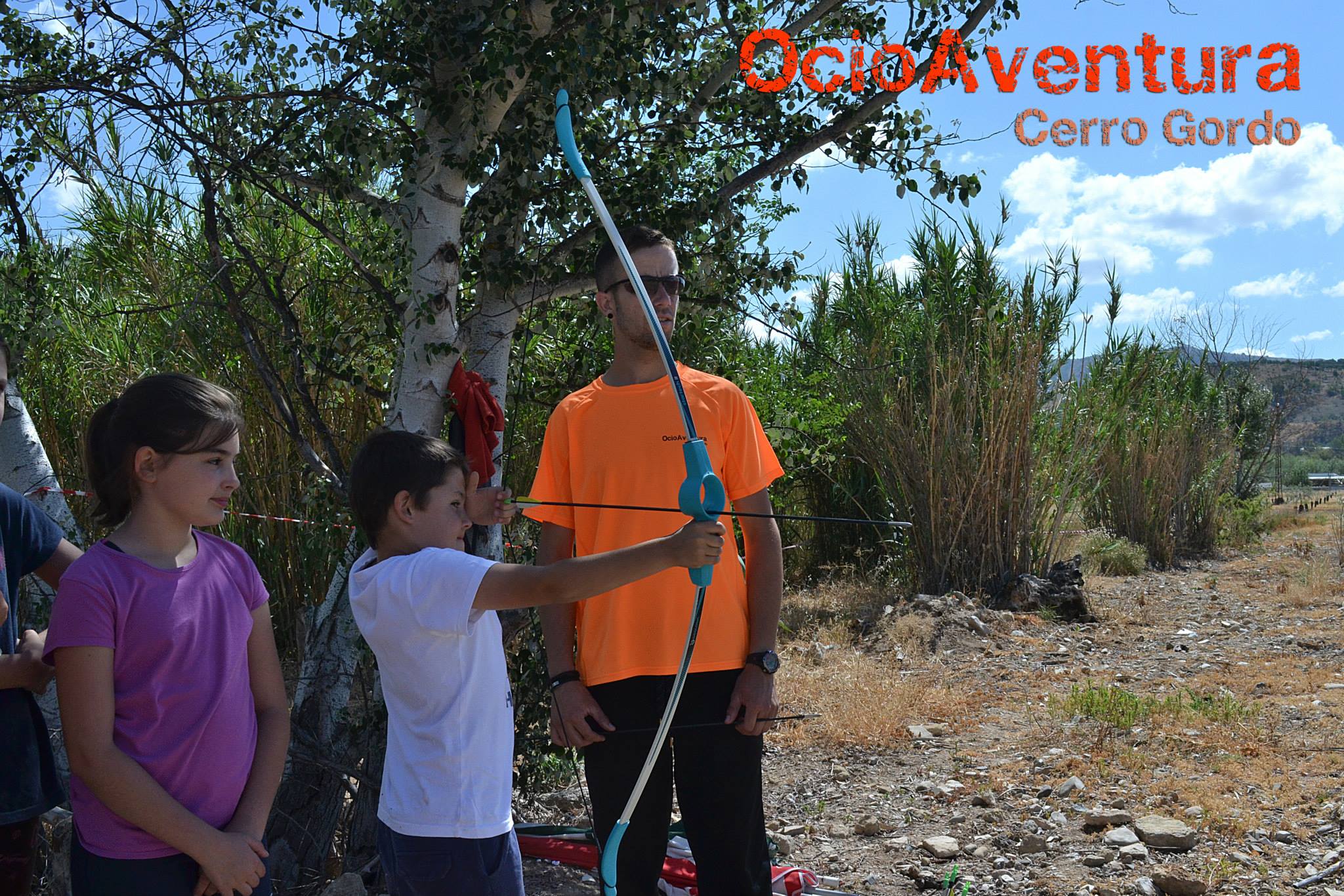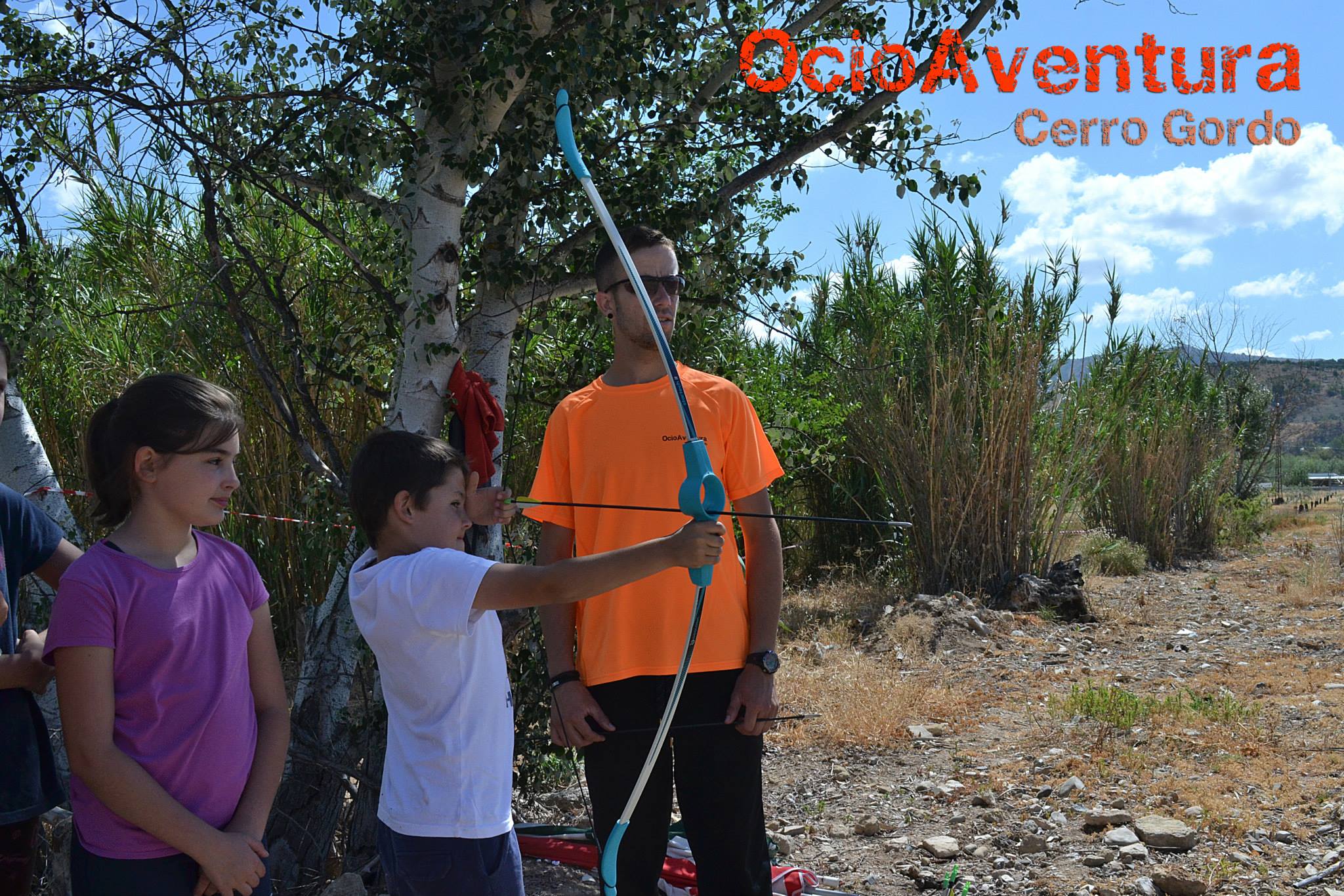 Multi adventures for birthday parties.