ADVENTURE SPORTS
Near to MÁLAGA, CÓRDOBA, GRANADA AND SEVILLA (ANDALUCÍA)
WATER SPORTS: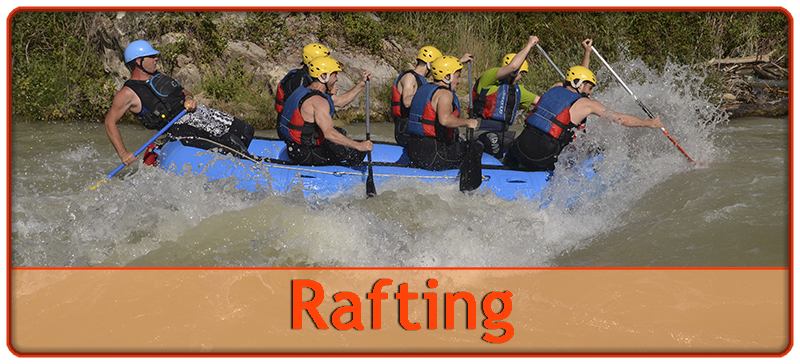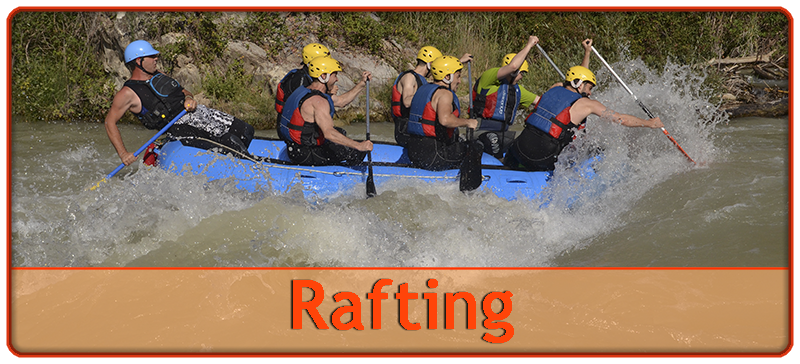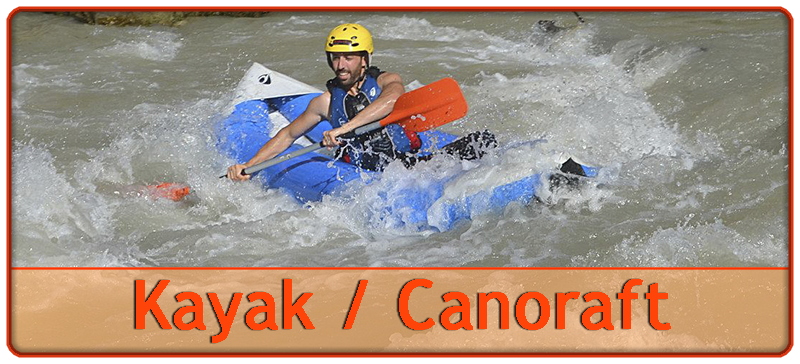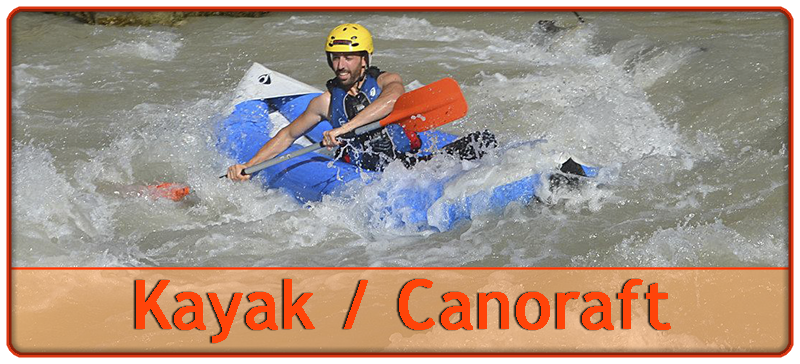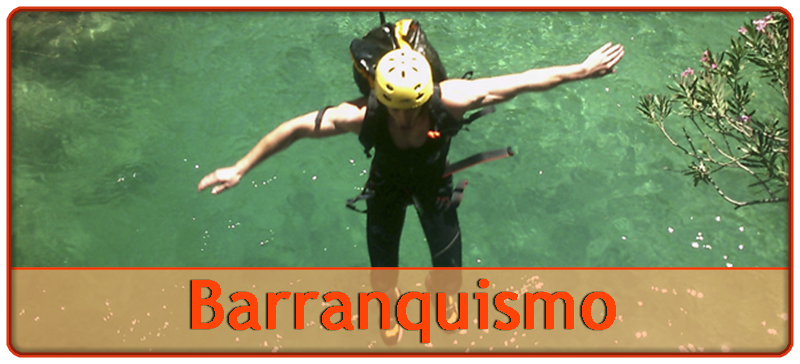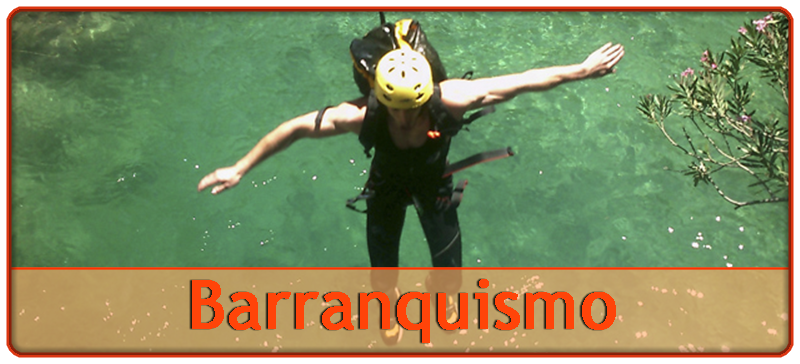 LAND SPORTS: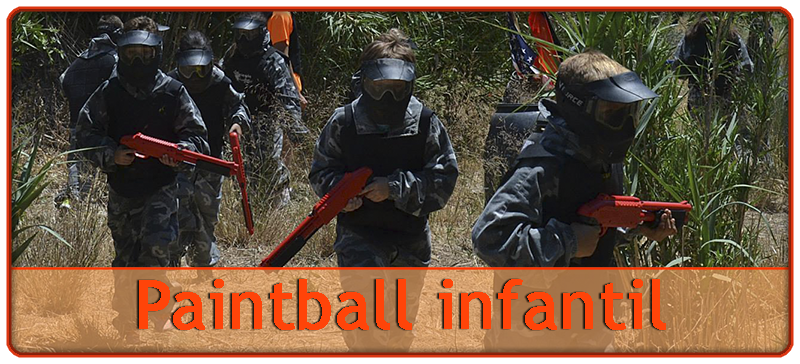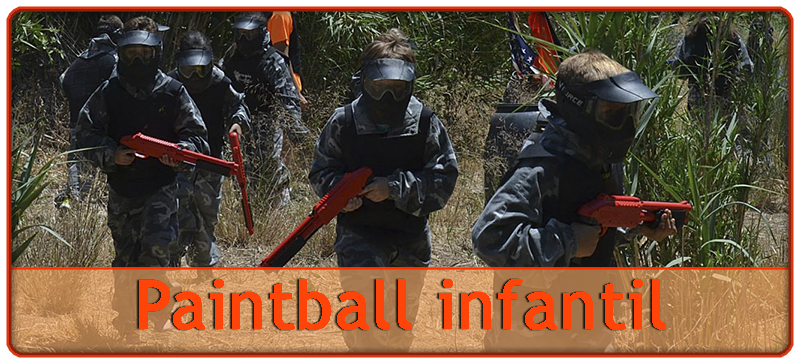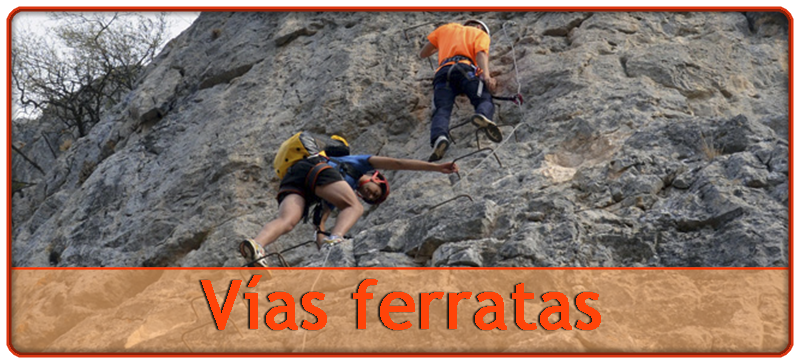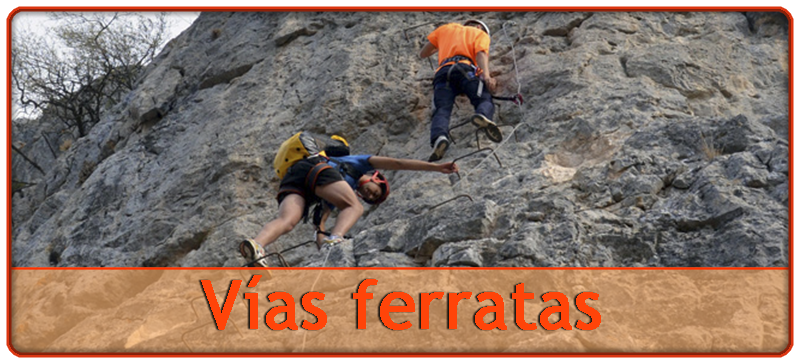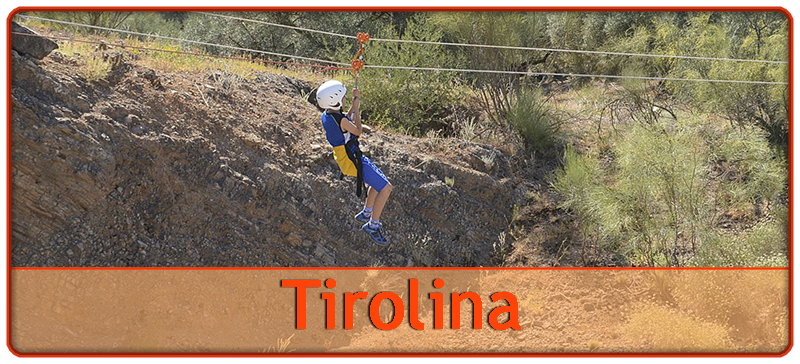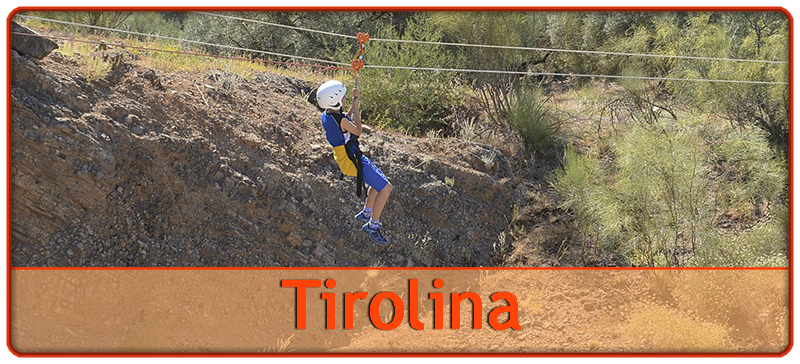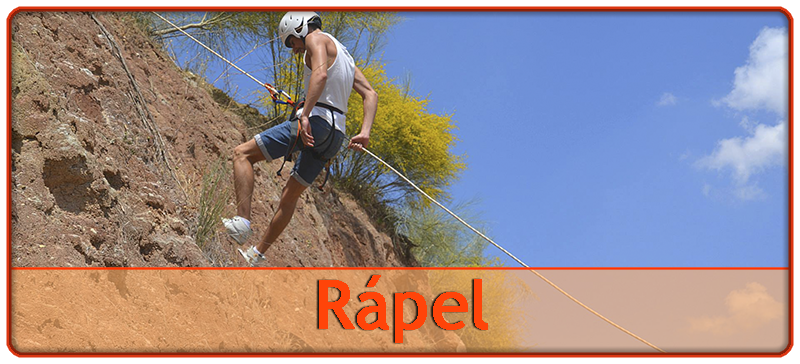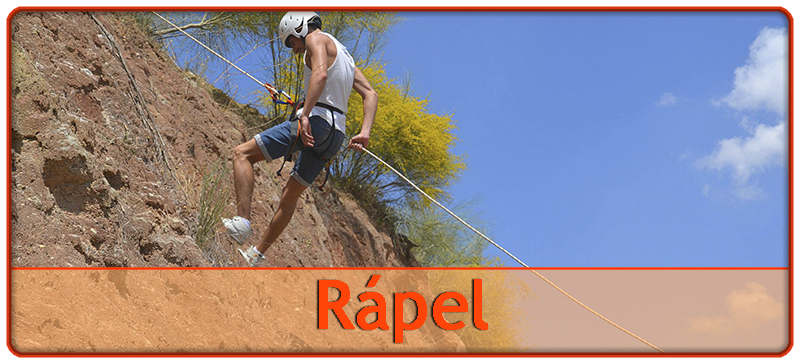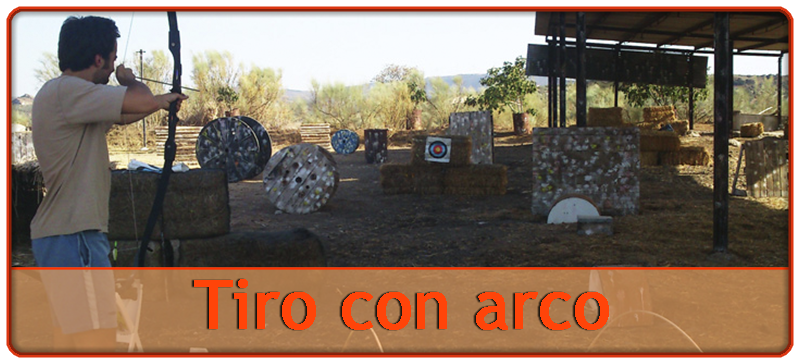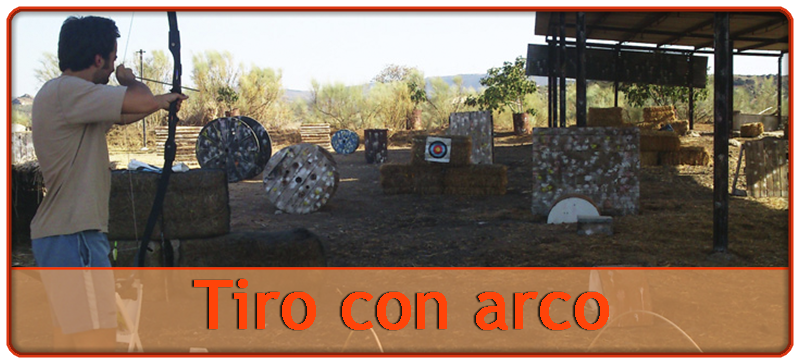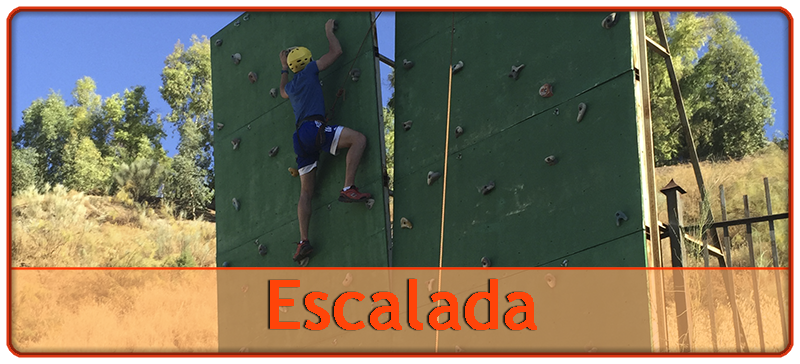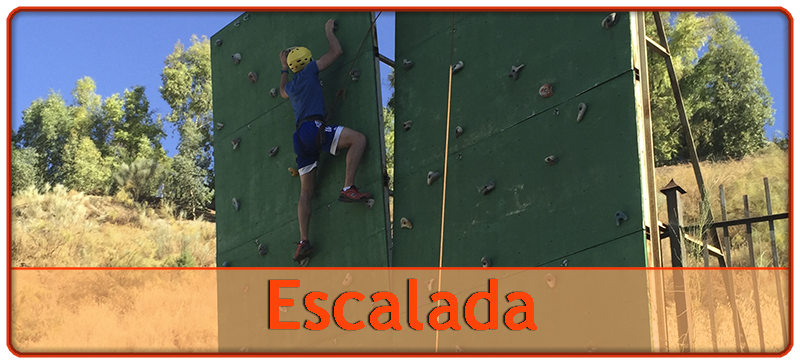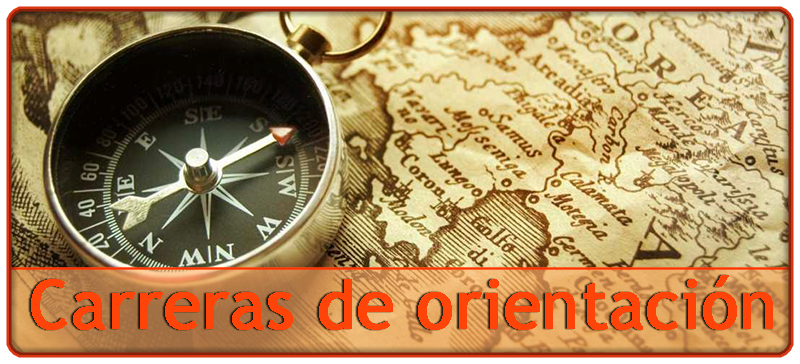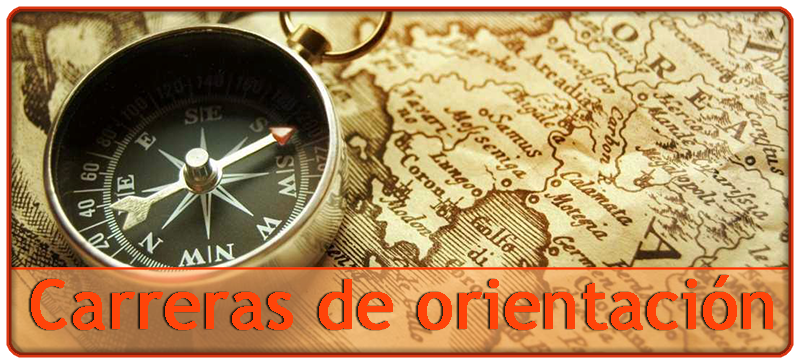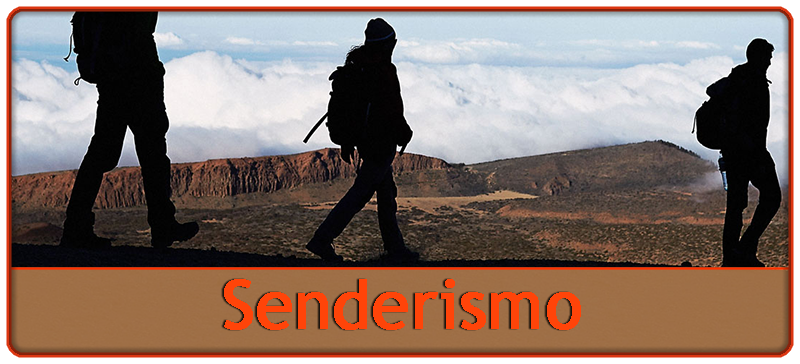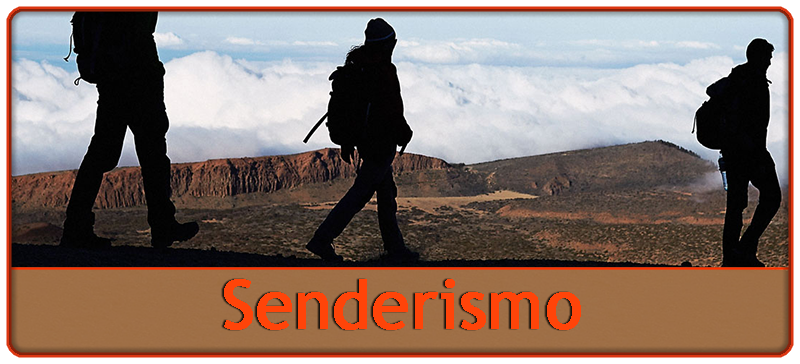 ---
ASK FOR PRICES IN CASE OF LARGE GROUPS OF ADULTS OR CHILDREN.
We also offer other activities such as:
Balloon twisting.
Face painting.
Modern and traditional games for children.
PRECIO: PRICE: Ask for price depending on the odometer reading (distance to the place of the celebration), number of children and length of the activities.
---
All our activities are controlled at all times by adventure sports professionals. We offer water, land and air activities. We are located in the heart of Andalucía, so you will be able to enjoy these activities in Málaga, Granada, Córdoba or Sevilla.rdoba or Sevilla.