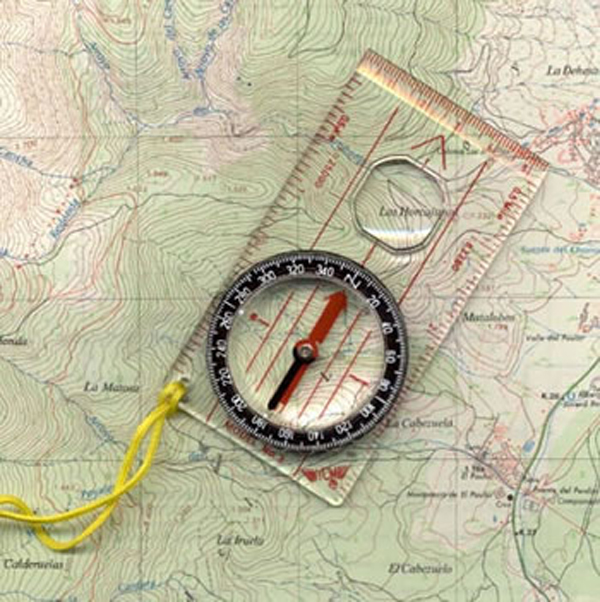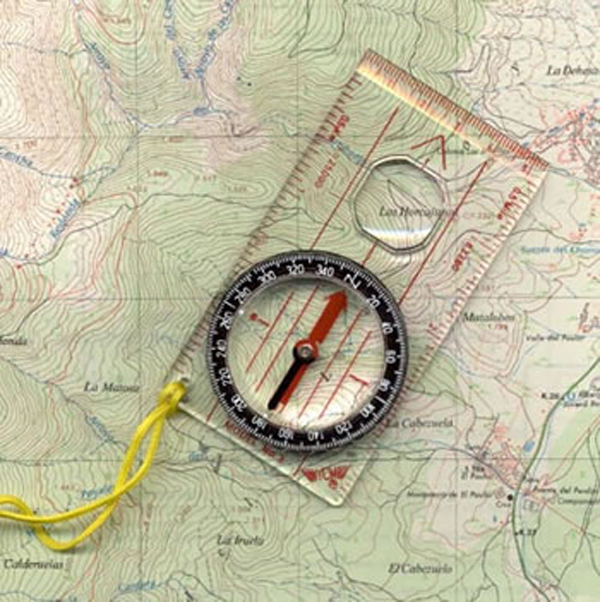 Activity description
OcioAventura Cerro Gordo has prepared a plan with orienteering races where you will compete against your team mates while you learn how to get on the nature.
We will propose you a route you will have drawn in a map. Previously, we would have signposted and left some markers along the route that will help to find the way to follow. From here on, the orienteering race will consists of:
determinating your starting point and the direction you will have to take making use of your compass;
you will have to carry out the itinerary passing through all the control points that we have placed;
it will be valued the time spent on arriving to the finish line. The winner will be the fastest one.
This kind of races develops your sense of orientation in the countryside and will help you to understand the importance of the position of the sun to determinate the cardinal points.
You can ask for including this competition into a pack with other activities for school trips, business incentives, birthday parties or hen and stag parties.
Personal materials required
– Trainers.
– Trousers.
– Be ready to enjoy!
Equipment provided by us
– Compass.
– Maps.
– Markers.
– Time sheets.
– Specialized instructor.
– Civil liability insurance.
Price
€15 per person. This activity is for groups with a minimum of six participants. In case of less people, large groups or if you need information about packs with other activities too, consult us.