MULTIADVENTURE CAMPS FOR END-OF-YEAR TRIPS (for children and young people)
Multiadventure camp in Málaga, Córdoba, Granada and Sevilla (in the heart of Andalucía); near Antequera, Archidona, Costa del Sol, Benamejí, Cuevas Bajas and Lucena.
Cerca de Antequera, Archidona, COSTA DEL SOL, Benamejí, Cuevas Bajas y Lucena.
OcioAventura Cerro Gordo, active tourism company, has the keys to enjoy multiadventure camps that will take place in Cuevas Bajas or Archidona, province of Málaga. We can organise end-of-year trips and summer camps for 2017 near Málaga, Córdoba and Granada, whenever your group wants (you will choose the date). These camps are destined to children over 7 years old.ined to children over 7 years old.
Accommodation
We have two kind of accommodation for large groups:
– Rural house with capacity for 40-45 people (two connected houses with capacity for 20-25 students each).
– Rural hostel with capacity for 60 people.
What are you waiting for? We offer you a wide variety of activities:
–Rafting (for adults or children). Live an unforgettable experience!
–Canorafting or kayaking on lake.
–Paintball (for adults or children). Test your aim! (For children over 6 years old and adults over 14 years old).
–Climbing on artificial rock wall and rappel. Discover in a different way the Mediterranean forests of the province of Málaga.
–Zip line. Perfect activity for an adrenaline rush.
–Archery. You will have the chance to practice this Olympic sport in the purest Wilhelm Tell style!
–Orienteering race. Find the different hints on the map!
–Gymkanas
–Hiking. Discover the secret routes of the northeastern region of Málaga together with your fellows.
–Horse riding at hour riding school (just for small groups and depending on the period of the year).
–Visiting the stables.
–Visiting the organic vegetable garden..
Furthermore, you will be able to enjoy our recycling workshops, handicrafts and our organic vegetable garden. We organise evening events, traditional games, Hawaiian parties and disco parties for children. There is a swimming pool inside our facilities.
Pack the suitcase and start the adventure!
Ask for prices (which vary depending on number of nights and participants) and call for more information to:
951700231 / 655614837.
You can also send us an e-mail to: info@ocioaventuracerrogordo.com – We are available all weekdays and weekends!
FINANCE
We will help you with the finance of the field trip. We will give you a gift card to raffle that can guarantee the 100% of the benefits for the school.
Once you book your school trip with us, a gift voucher will be provided to raffle the practice of white water rafting for two people or for four people (family rafting) at our facilities.
This voucher will be provided when requested in writing or by booking.
CONTACT US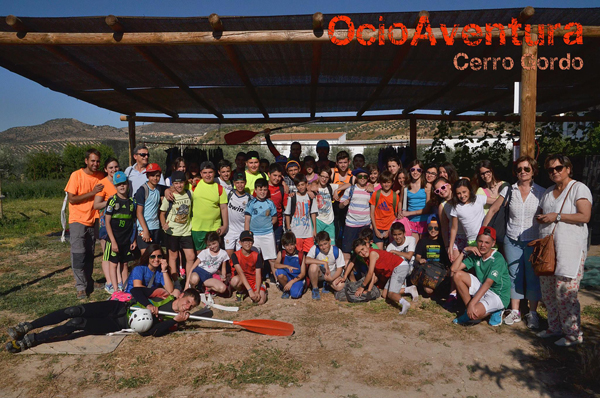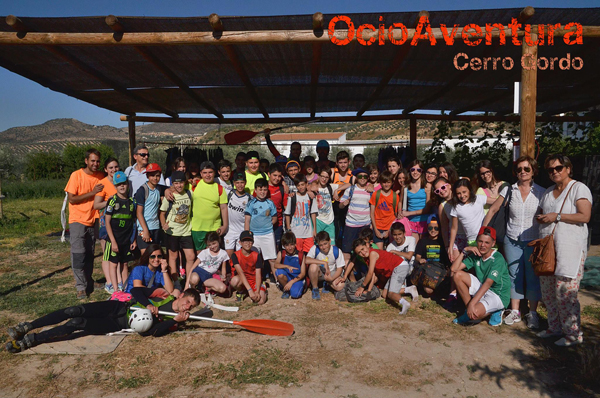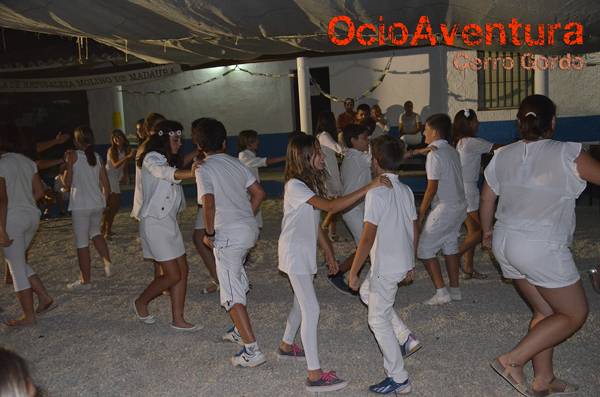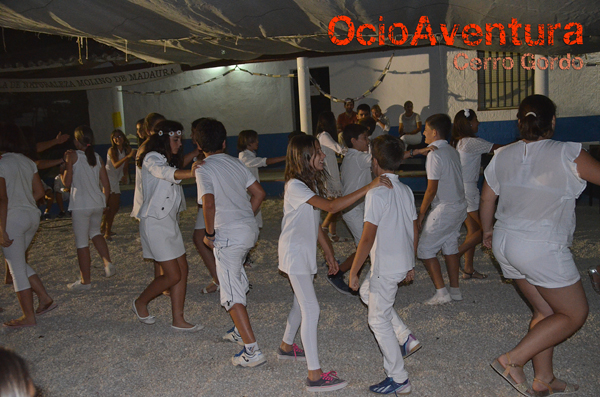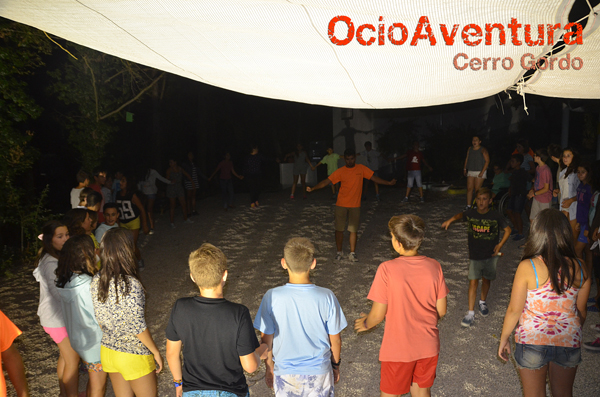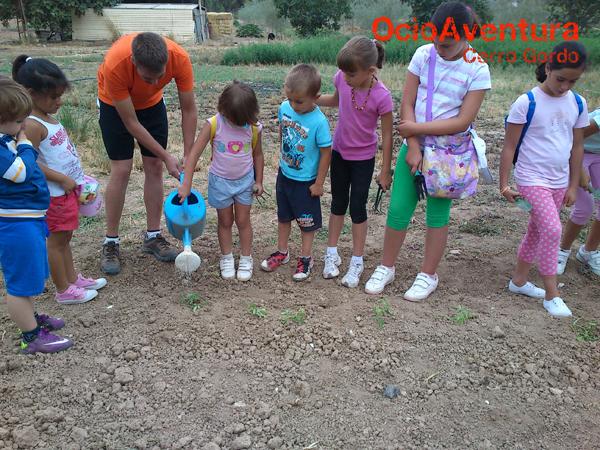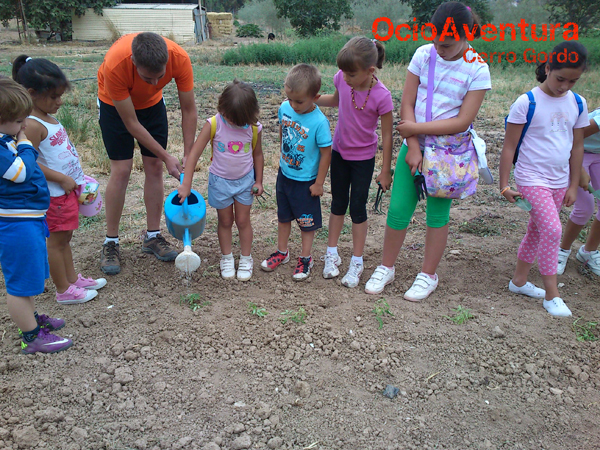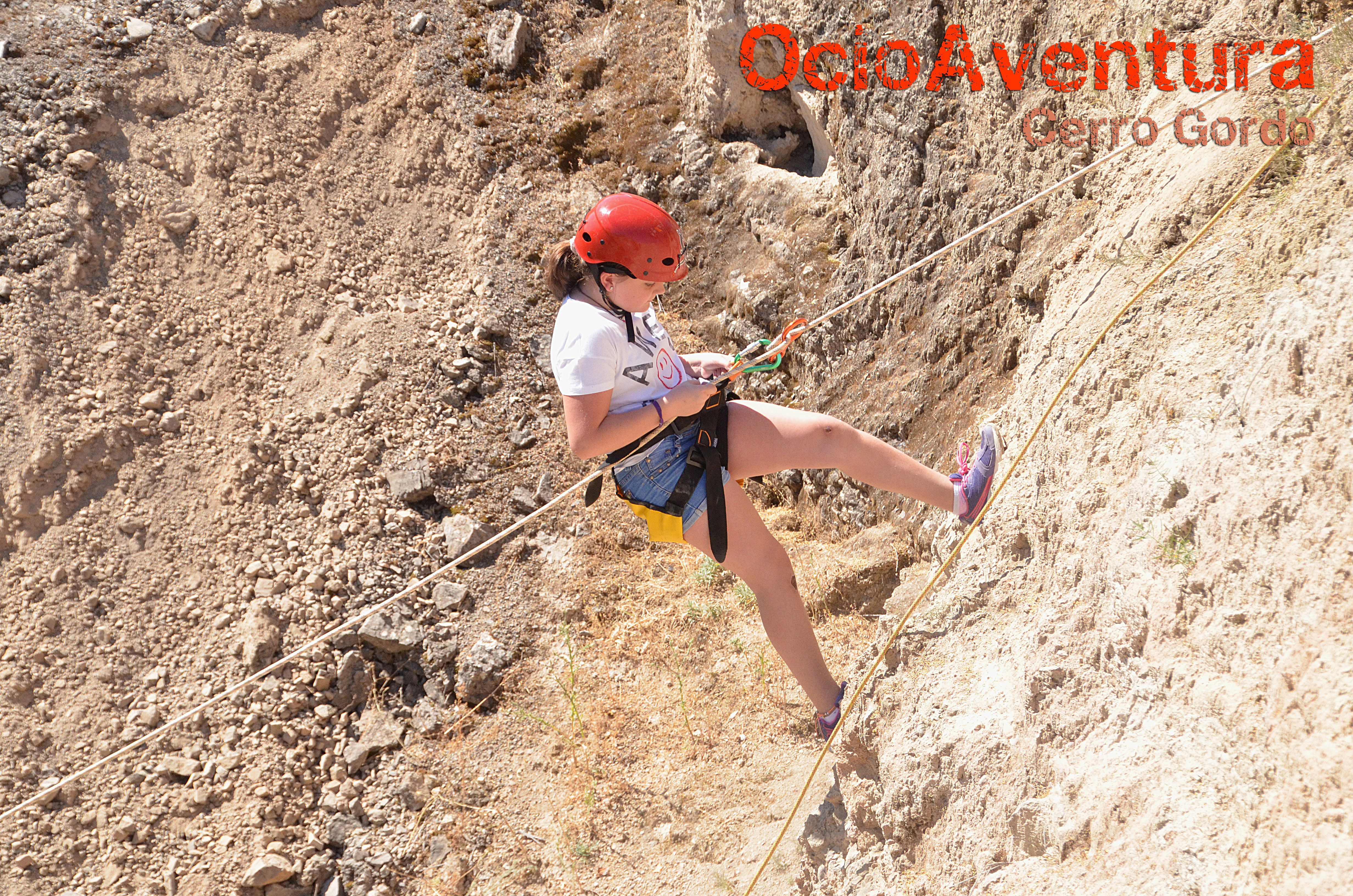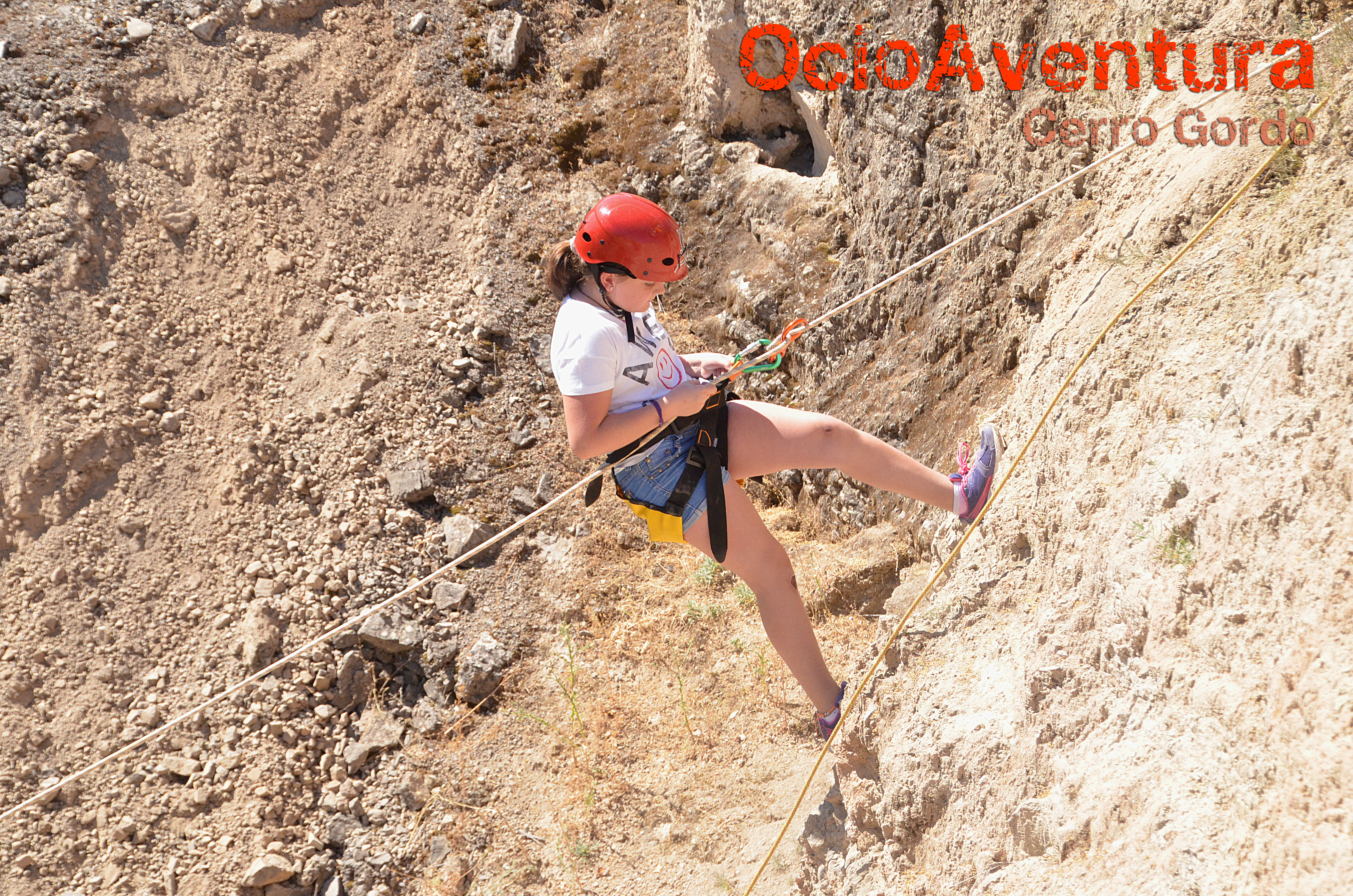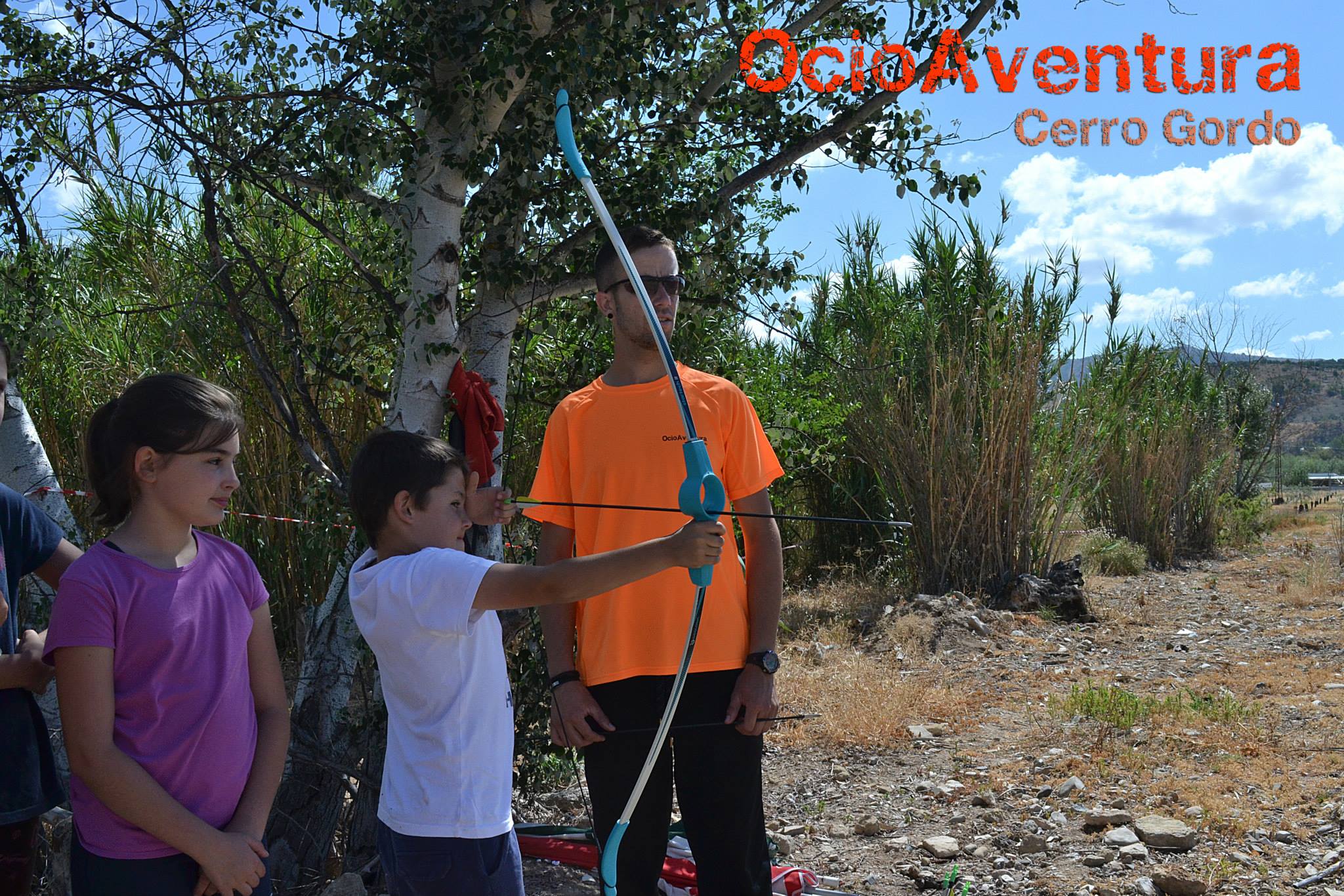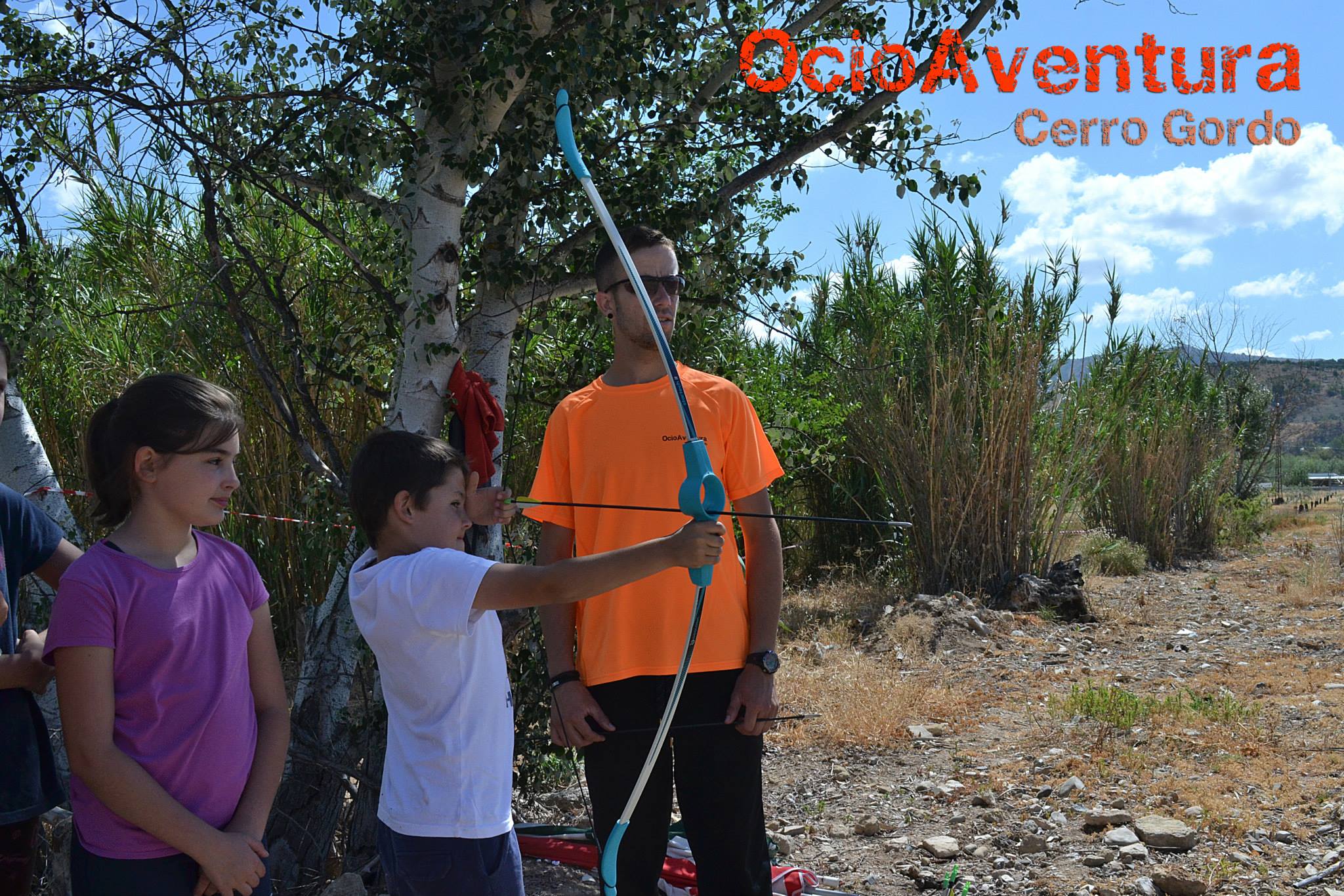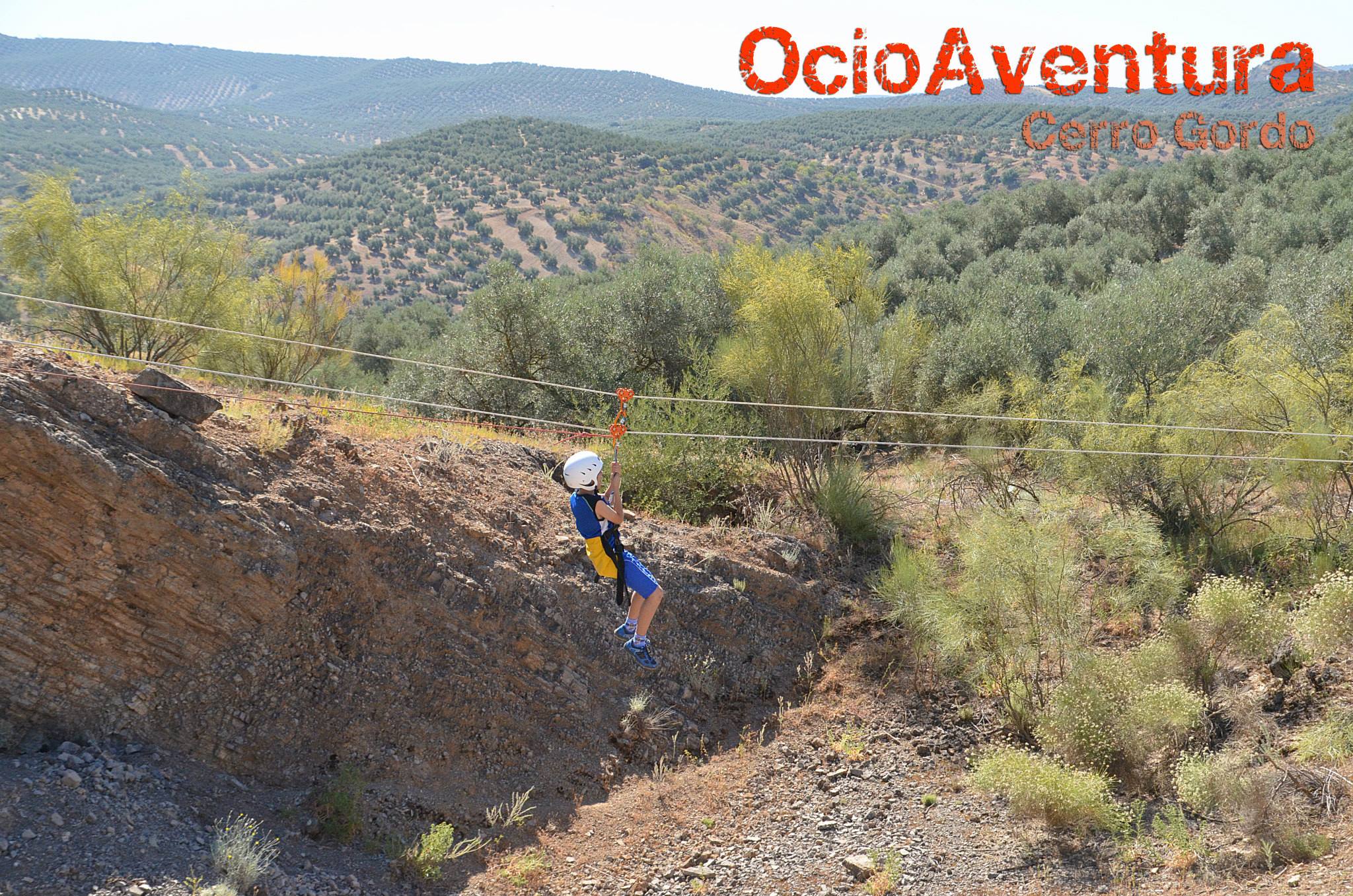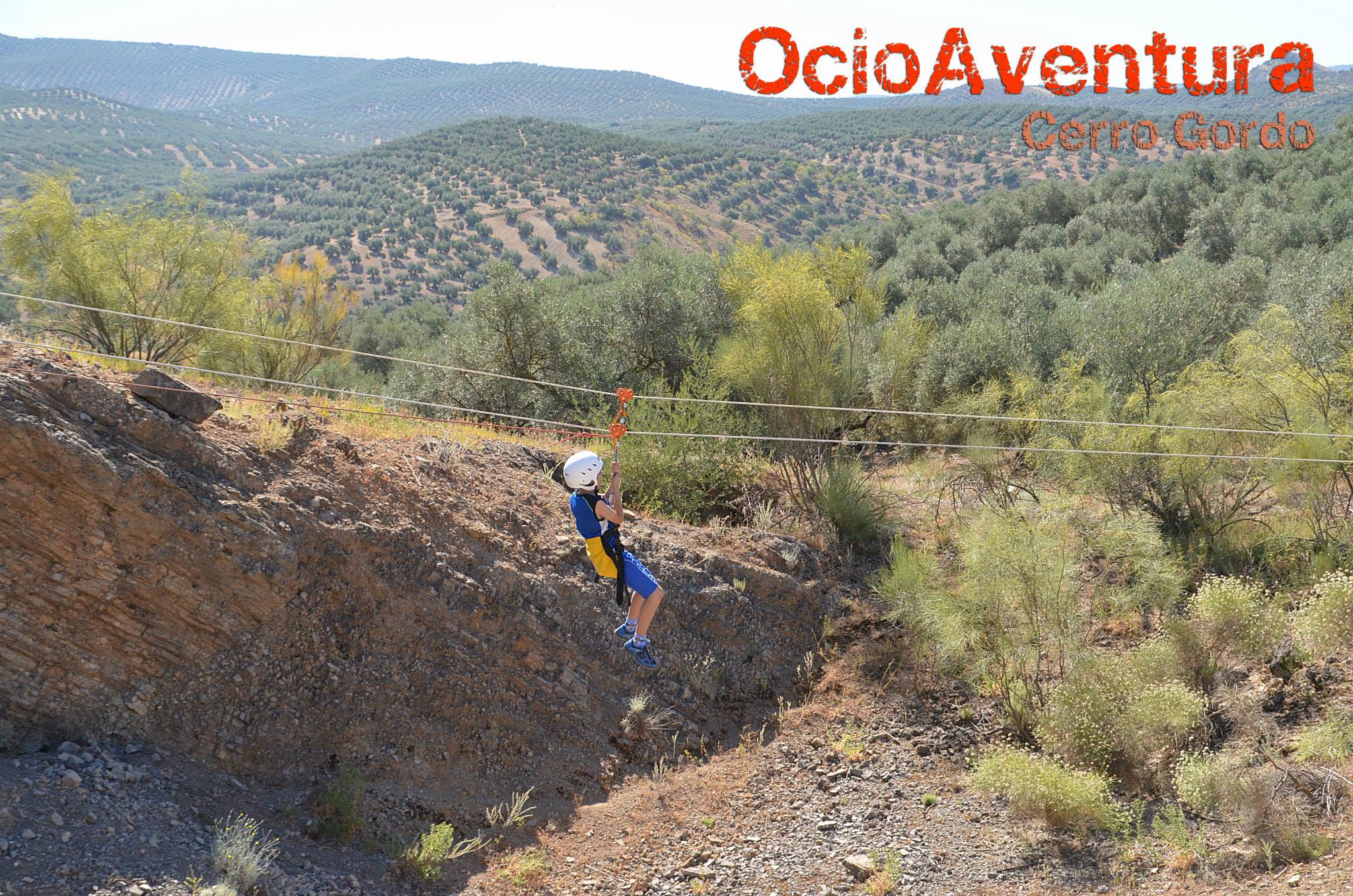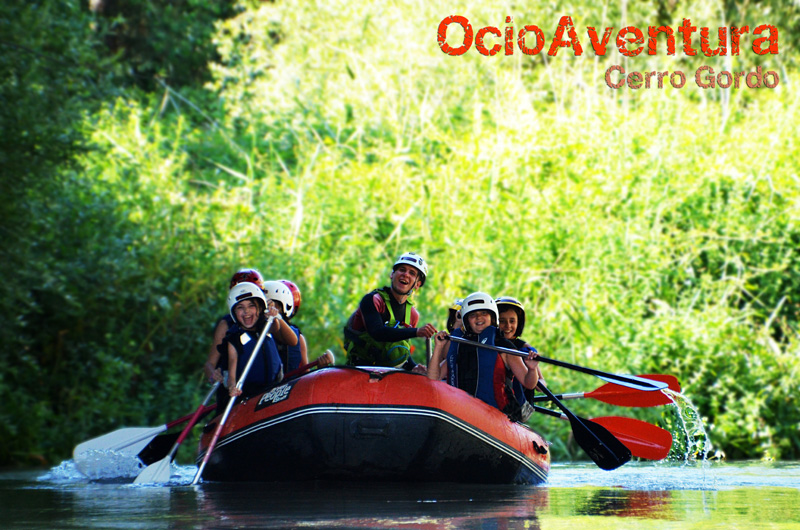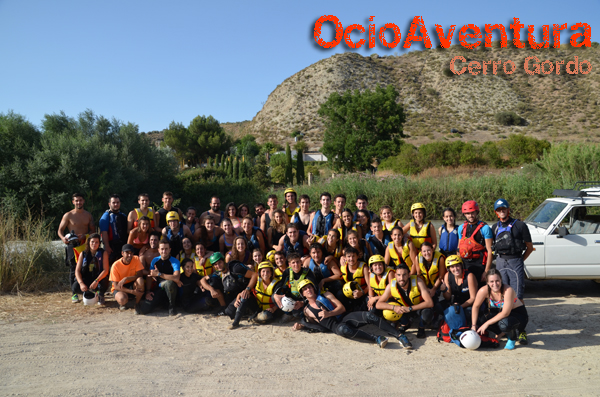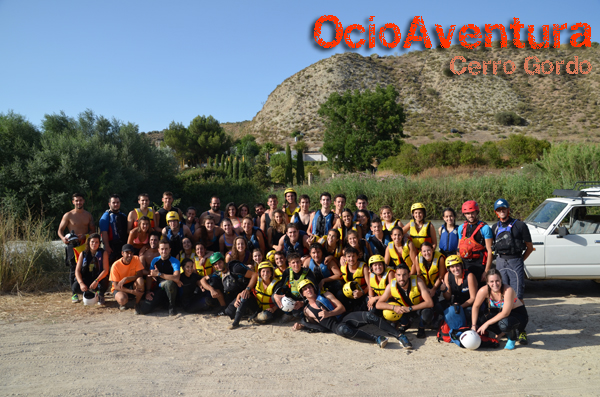 TECHNICAL ORGANIZATION: OcioAventura Cerro Gordo has developed the design of its travel programs in collaboration with Viajes Seira S.L. (CIAN 181728-2), on whom the combined trips depend.