Please, call us and make a booking. Our enquiry times are:
from 10 a.m. to 2 p.m. and from 4 p.m. to 9 p.m.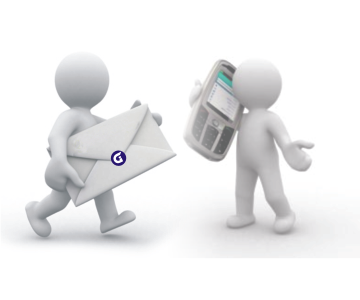 Contact phone numbers: (+34) 951 70 02 31/(+34) 655 614 837
e-mail: info@ocioaventuracerrogordo.com
You can also write your enquiry below and send it to us.
Legal notice
Newsletter
By entering your e-mail, you consent to offer products and services related to those requested, loaned and / or marketed by our entity and thus be able to retain you as a customer.
To make the booking, click here: